Canopy tenant referencing is the chosen platform by Propertymark and is backed by Experian.
Tenants will be sent a link direct from Canopy and required to register and fill out their online application form.
Your name, date of birth and address(es) will enable them to find your credit history.
To verify your income, they will also need access to your bank details via Open Banking
They will complete the process with Employment, Landlord references and Right to Rent checks.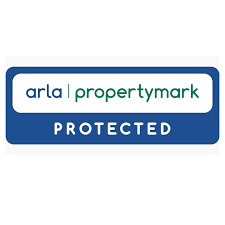 All tenancies are subject to contract, references, and the right to right to rent check.
​