Teaming up with Reevo 360 we have started to commission Virtual Tours on some of our properties for sale and rent.
Reevo 360 create a 2d version that can be viewed on screen, using a pc, laptop, phone or tablet and also a 3d version that
is
viewed through a VR headset. A great way to view property from the comfort of your home or even on the move.
Our Latest Property Virtual Tour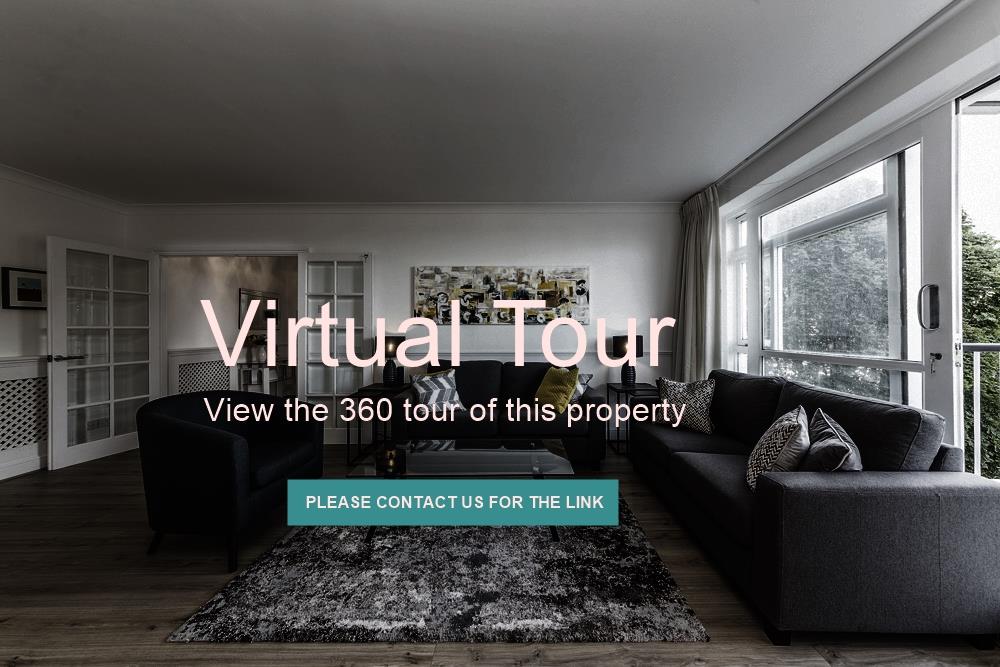 3 bedroom flat to rent St Johns Wood, NW8
(Sept 19)