NAEA
National Association Estate Agents
NAEA Propertymark is the UK's leading professional body for estate agency personnel in all aspects of property services.
Dedicated to the goal of professionalism within all aspects of property, estate agency and land. By appointing a NAEA Propertymark Protected
Agent to represent you, you will be safeguarded and receive the highest level of integrity and service for all property matters.
Membership Number 0011652
ARLA
Association Residential Estate Agents
ARLA Propertymark is the UK's foremost professional and regulatory body for letting agents. Members must adhere to a code of practice and commit to always operate at the correct standard. By using an ARLA Propertymark Protected agent, consumers have the peace of mind their agent will provide a professional service and their money is safeguarded by Propertymark's Client Money Protection
Membership Number 0011652
CMP
Propertymark Client Money Protection
The Propertymark Client Money Protection (CMP) Scheme provides compensation to landlords, tenants and other clients should an agent misappropriate their rent, deposit or other client funds.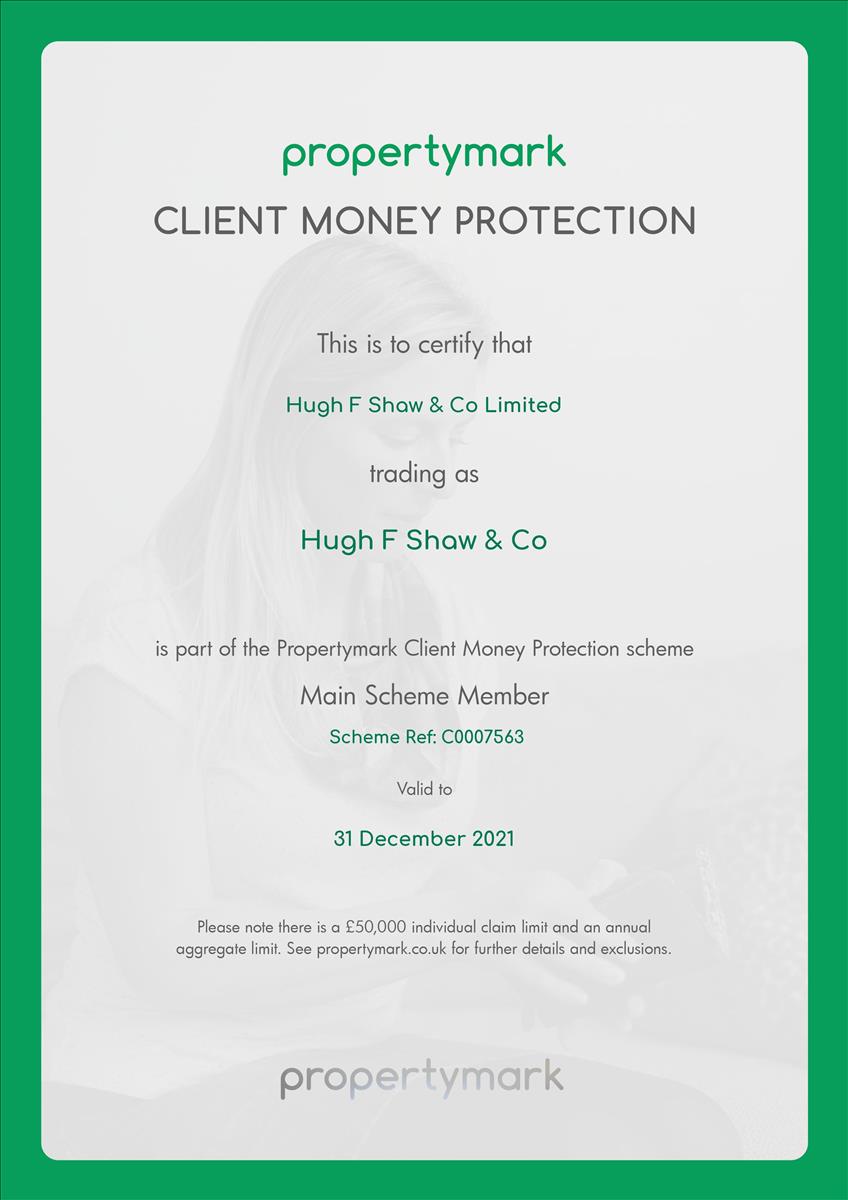 The Propertymark Conduct and Membership Rules
The Client Money Protection Schemes for Property Agents (Approval and Designation of Schemes) Regulations 2018.
https://www.propertymark.co.uk/media/1045366/conduct-and-membership-rules.pdf
TPO
The Property Ombudsman / Independent Redress Scheme
Is a legal requirement for estate agents and letting agents to belong to a government approvedindependent redress scheme.
The role of an independent redress scheme is to provide fair and reasonable resolutions to disputes with members of the public.
The Ombudsman's resolutions are designed to achieve a full and final settlement of the dispute and all claims made by either party.
TDS
The Tenancy Dispute Scheme
The Tenancy Deposit Scheme (TDS) is a government approved tenancy deposit protection schemein England and Wales operated by The Dispute Service Ltd. The Housing Act 2004 requires letting agents to protect deposits on assured shorthold tenancies in a scheme such as this one www.tenancydepositscheme.com
Our Membership brochure

Hugh F Shaw & Co Ltd. Registered in England
Registered Office. 73 Cornhill. London, EC3V 3QQ. Company Number 04658376