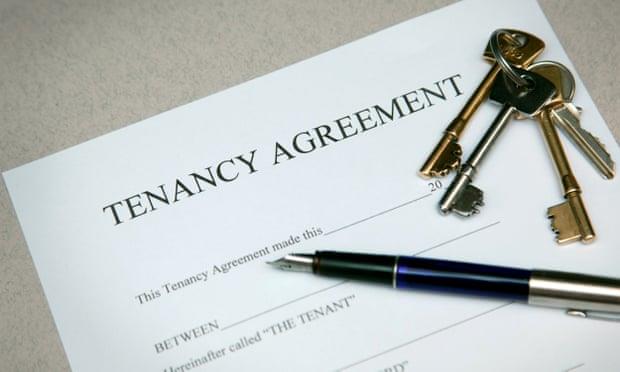 Published: 23/03/2020   Last Updated: 25/03/2020 15:43:22   Tags: Uk, Government, Coronavirus, News, Update, Rent, Landlords, Tenants,
The government has announced a radical package of measures to protect renters and landlords affected by coronavirus. As a result, no renter in either social or private accommodation will be forced out of their home during this difficult time.

At the end of this period, landlords and tenants will be expected to work together to establish an affordable repayment plan, taking into account tenants' individual circumstances.

You can read more details here by following this link
https://www.gov.uk/government/news/complete-ban-on-evictions-and-additional-protection-for-renters
Published: 26/02/2020   Last Updated: 26/03/2020 12:35:56   Tags: Viewings, Tenants, Landlords, Property, COVID-19, UK, Symptoms, Contact
As the situation continues to develop, we want to assure you of our commitment to the health and safety of our clients, customers, tenants, residents, property owners and staff.
We are continuing to operate and carry out business whilst ensuring we follow government guidelines. We have asked our staff to work remotely and to report if they experience any of the Coronavirus (COVID-19) symptoms.
If you as a Landlord, Tenant, or Vendor have experienced any of the Coronavirus symptoms where this would have an impact on attending the property, we would ask you to advise us as soon as possible so that we can pause viewings and contact until the recommended time period has passed and you or anyone in the household are no longer displaying symptoms.
Emails & Communications
Whilst we fully intend to continue business as usual you may encounter some delays in our response but we will endeavour to acknowledge and reply to all emails wherever possible.

Property Management / Maintenance
If you are aware of any maintenance issues, please report this to us as usual at lettings@hughfshaw.com. Please note that contractors and engineers may not be available but we shall try to deal with any urgent issues as promptly as possible under the circumstances. In extreme cases please call 07770 224 696 only if the matter is urgent.

During these challenging times our thoughts are very much with those who have been affected and continue to be affected by this virus around the world.

Thank you for your co-operation