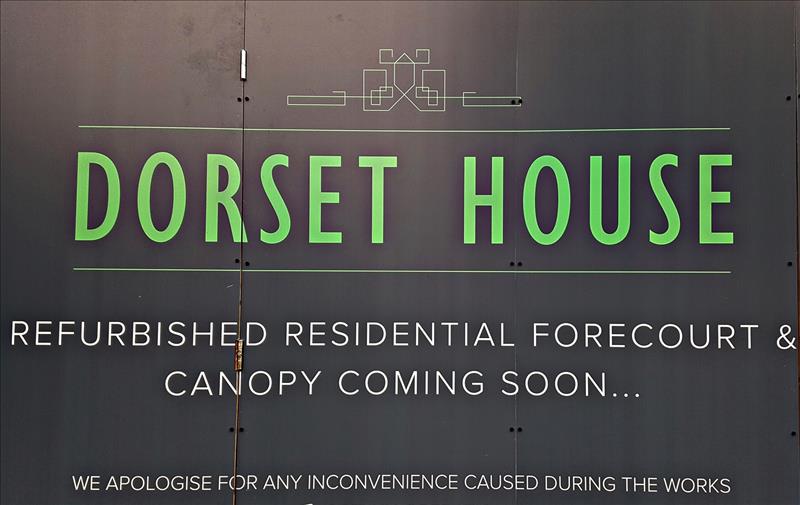 Published: 14/02/2018   Last Updated: 14/02/2018 13:54:18   Tags: Dorset House, Refurbishment, Sales, Lettings, Hugh F Shaw,
DORSET HOUSE, GLOUCESTER PLACE, NW1
Refurbishment works have finally commenced in this popular 1930's art deco portered building.
Hugh F Shaw have been selling and letting properties in this building for over 40 years.
For current availability please contact us on
020 7724 5566
Published: 06/12/2017   Last Updated: 06/12/2017 16:41:49   Tags: Hugh F Shaw, Estate Agents, Supporting, Homeless, Charity, Christmas, 2017, Holy, Trinity, Shelter
HOLY TRINITY WINTER NIGHT SHELTER
This year Hugh F Shaw & Co are pleased to support the good work of the Holy Trinity Winter Night Shelter.
All donations go towards feeding, clothing and providing shelter to the homeless people during the cold months.
To read more or donate please go to
www.facebook.com/BishopsStortfordWinterNightShelter/