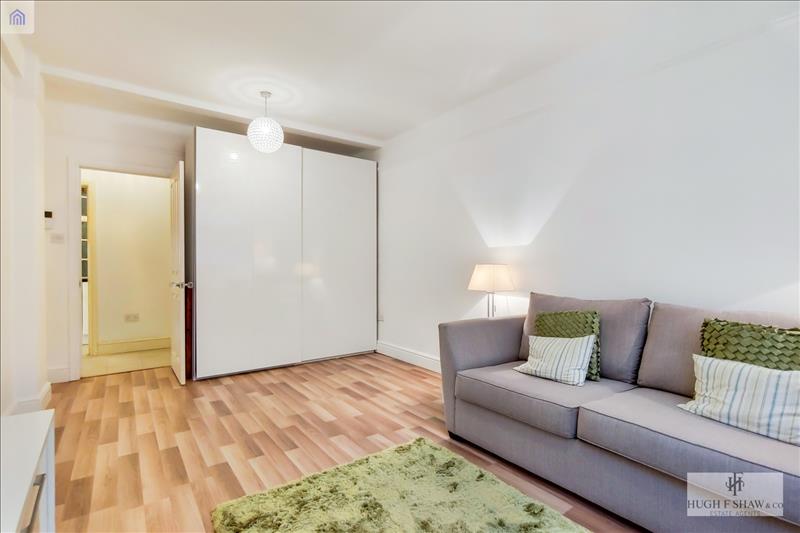 Published: 24/05/2021   Last Updated: 24/05/2021 16:01:31   Tags: Studio Apartment, For Sale, Ivor Court, Gloucester Place, 2021, Buy, Sell, Flat, Property
A nicely presented modern studio apartment for sale in a 24 hour portered purpose built block conveniently located opposite Regents Park & The London Business School.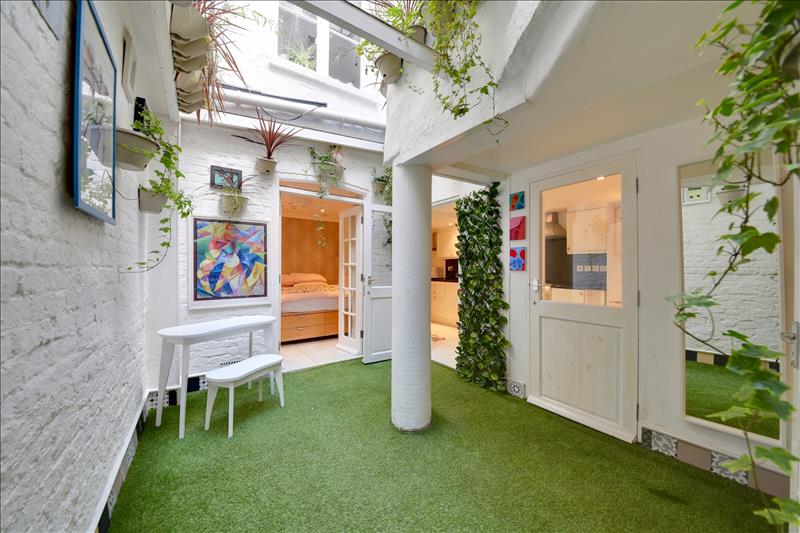 Published: 07/10/2020   Last Updated: 14/10/2020 16:23:30   Tags: Basement, Lower Ground, Flat, Property, For Sale, To Buy, London, Nw1, Hugh F Shaw, Estate Agents, B
Lower ground floor flats are not always that bad and in many cases offer a surprising and pleasing option when purchasing a property in Central London. There are in fact a number of advantages....

Space/Size Storage
Somtimes you get slightly more space for slightly less money than you may pay for a flat on an upper floor of the building. Many basement flats (not all) have their own entrance and often have a useful storage area under the front steps of the house.

Outside space
Depending on the building's architecture, the basement flat can sometimes have direct access to the patio/garden at the back of the building. These outside spaces can be both private or communal.

Natural light.
Contrary to belief, basement flats are not all gloomy. Many have large windows allowing natural light to filter in.

Summary
Basement flats can be a good option to consider if you are seeking that little bit of extra space, private entrance and outside space which in today's world has become so important. You may even get some decent natural too!

Properties for Sale
We will shortly be bringing to the market for sale, two modern studio apartments on the lower ground floor of a portered building and a lovely 2 bedroom garden apartment with a long lease, share of freehold and its own private entrance.

For further details please enquire on 0207 724 5566.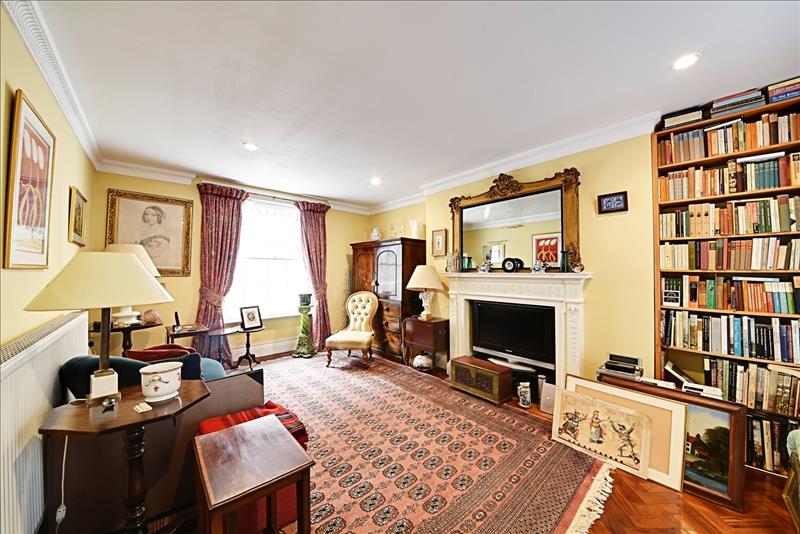 Published: 12/10/2018   Last Updated: 12/10/2018 16:00:09   Tags: 3 Bedroom, Flat, Sale, Buy, Balcombe Street, Dorset Square, Baker Street, Nw1
A charming ground and lower ground floor maisonette for sale in this quietly located backwater
positioned near to Marylebone station, Baker Street and within walking distance to Regents Park.
Show More Articles