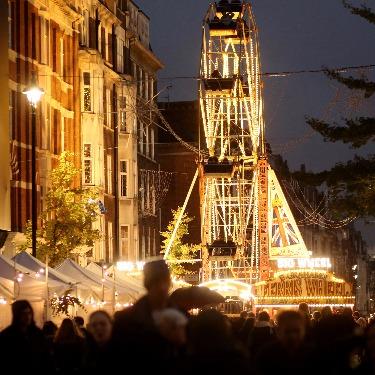 Published: 13/11/2018   Last Updated: 13/11/2018 09:37:23   Tags: Marylebone, Christmas, Lights, London, W1, Nov, 2018
Marylebone Christmas Lights
Wednesday 14th November 2018


Every year Marylebone Village hosts a Christmas Lights event to celebrate the switch on of its Christmas decorations.
Published: 06/12/2017   Last Updated: 06/12/2017 16:41:49   Tags: Hugh F Shaw, Estate Agents, Supporting, Homeless, Charity, Christmas, 2017, Holy, Trinity, Shelter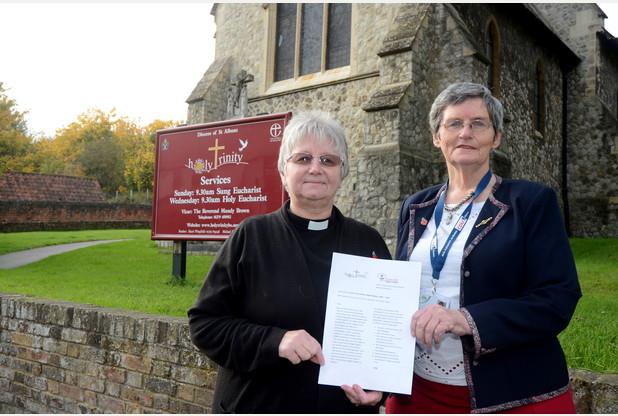 HOLY TRINITY WINTER NIGHT SHELTER
This year Hugh F Shaw & Co are pleased to support the good work of the Holy Trinity Winter Night Shelter.
All donations go towards feeding, clothing and providing shelter to the homeless people during the cold months.
To read more or donate please go to
www.facebook.com/BishopsStortfordWinterNightShelter/