Published: 21/07/2020   Last Updated: 21/07/2020 09:56:22   Tags: Huge, Changes, Of, Leasehold, Proposed, By, Law, Commission
Huge shake-up of leasehold proposed by Law Commission



Published: 01/07/2020   Last Updated: 01/07/2020 10:47:44   Tags: New, Changes, To, Building, Planning, Laws, September, 2020, Uk
Bojo's huge changes to planning laws to free up house builders

Swathes of planning 'red tape' are to be swept aside to help builders construct on brownfield sites more easily as Bojo declares war on 'newt counting'.


Read the full article here at The Negotiator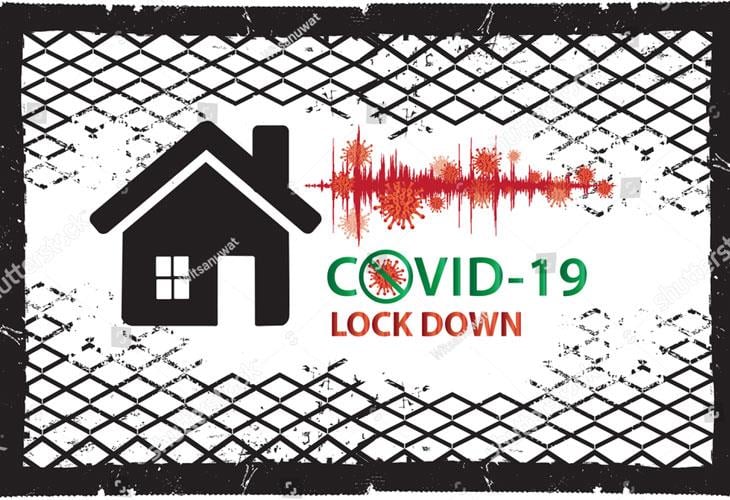 Published: 27/03/2020   Last Updated: 27/03/2020 11:55:49   Tags: Covid19, What, Residential, Landlords, Changes,
Covid-19 – what can residential landlords expect?
As the UK enters uncharted territory, there will be many changes to 'business as usual'. Among these changes, there may be significant factors for residential landlords to keep in mind.
Article by Emily Lam, Collyer Bristow @
The Negotiator