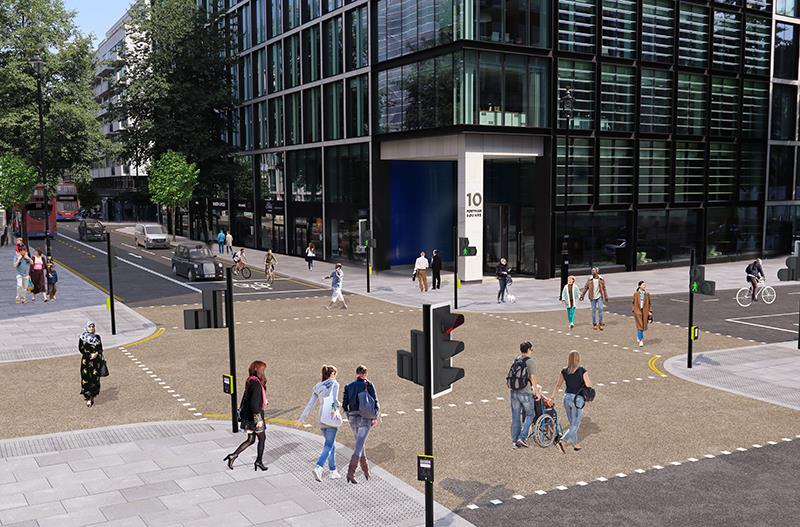 Published: 01/03/2019   Last Updated: 01/03/2019 11:35:19   Tags: Baker Street, Gloucester Place, Two Way Traffic, 2019, Hugh F Shaw Estate Agents
Latest News

The switch to two-way has been completed.
Gloucester Place is now numbered as the A4380 and Baker Street is numbered as the A41.
To read more about how this affect you please follow the link below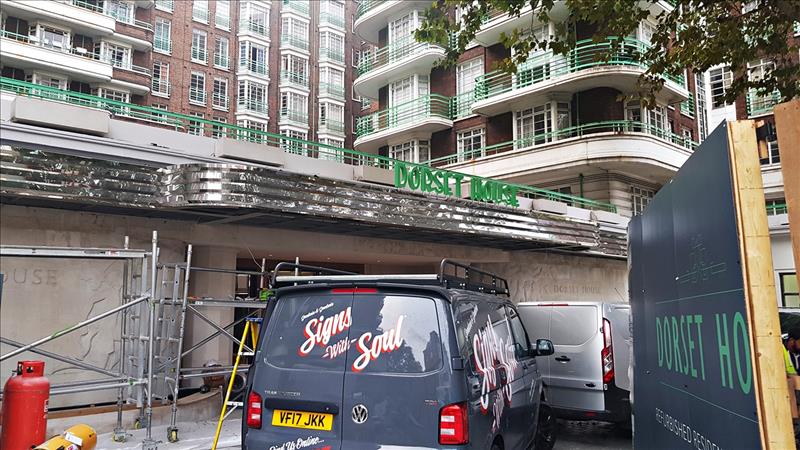 Published: 12/10/2018   Last Updated: 12/10/2018 14:45:56   Tags: Dorset House, Baker Street, Refurbishment, Sales, Lettings, Hugh F Shaw, & Co
DORSET HOUSE, GLOUCESTER PLACE, NW1
New forecourt paving and new building signage.
The canopy refurbishment works are nearing completion in this popular
1930's art deco portered building.

Hugh F Shaw & Co have been selling and letting properties in this building
for over 40 years.
For current availability please contact us on
020 7724 5566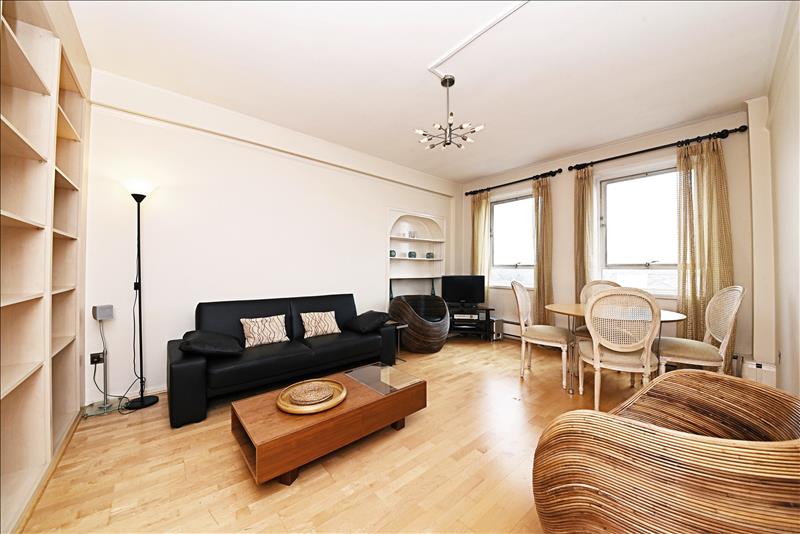 Published: 09/05/2017   Last Updated: 27/05/2017 09:12:26   Tags: Farley Court, Allsop Place, Baker Street, NW1 2 Bed Property For Sale To Buy
A spacious and bright 2 bedroom apartment for sale with views to Regents Park in ....
READ MORE HERE
Show More Articles