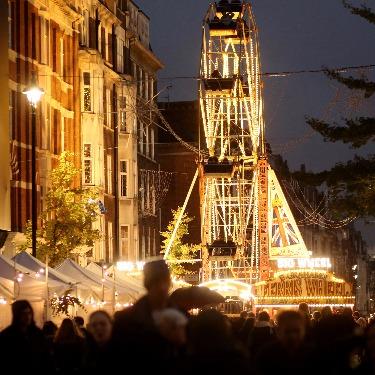 Published: 13/11/2018   Last Updated: 13/11/2018 09:37:23   Tags: Marylebone, Christmas, Lights, London, W1, Nov, 2018
Marylebone Christmas Lights
Wednesday 14th November 2018


Every year Marylebone Village hosts a Christmas Lights event to celebrate the switch on of its Christmas decorations.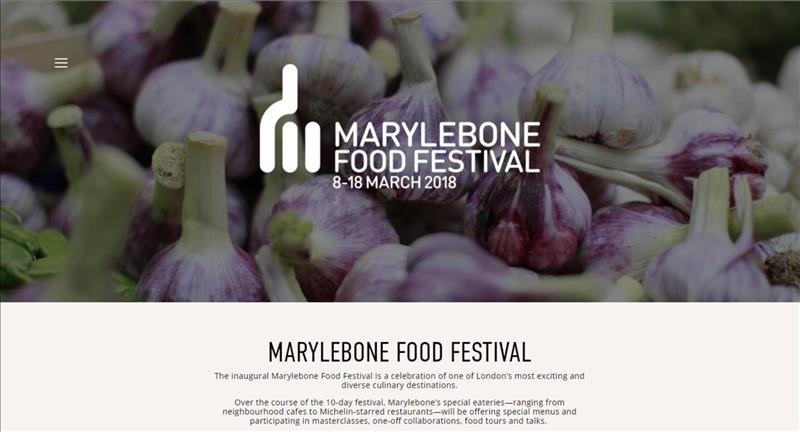 Published: 28/02/2018   Last Updated: 28/02/2018 09:35:13   Tags: Marylebone, W1, Food, Festival, March 2018,
Marylebone Food Festival
8-18 March 2018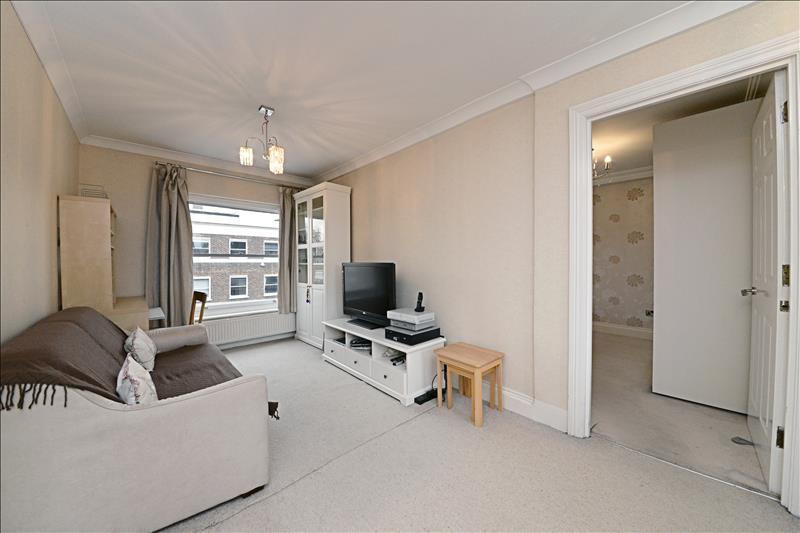 Published: 23/05/2016   Last Updated: 23/05/2016 11:38:36   Tags: 2 Bedropom Property To Rent Gloucester Place, W1
A bright top floor 2 bedroom apartment for rent with good natural light and views located at the junction of Gloucester Place and Dorset Street, close to the local amenities and travel connection of Baker Street. Oxford Street & Marylebone High Street are also with easy reach.