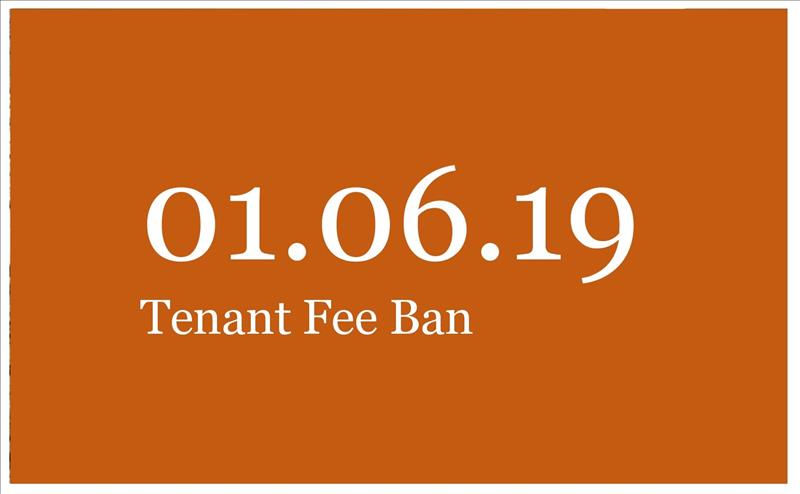 Published: 03/05/2019   Last Updated: 03/05/2019 15:13:16   Tags: Tenant, Fee, Ban, 2019, Uk, Lettings, Rentals, Hugh F Shaw Estate Agents
IMPORTANT NEWS
Relevant letting fees and tenant protection information……….
From 1st June 2019 the Tenant Fee Ban comes into force in the UK. Whilst some charges are due to be abolished and/or amended under the Bill, as well as paying the rent tenants will also be required to make 'permitted payments'. To read more about these please visit
https://www.gov.uk/government/publications/tenant-fees-act-2019-guidance
Hugh F Shaw & Co Ltd is a member of Propertymark Client Money Protection Money scheme which is a client money protection scheme and also a member of The Property Ombudsman which is a redress scheme. You can find more details at our website.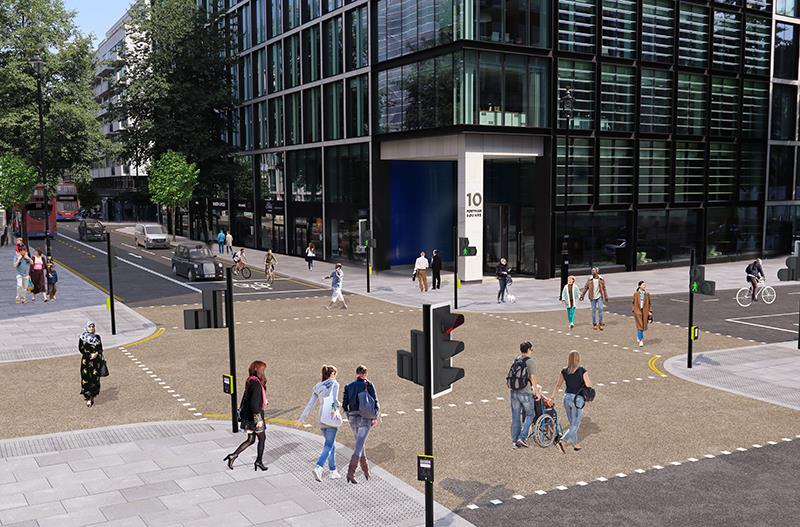 Published: 01/03/2019   Last Updated: 01/03/2019 11:35:19   Tags: Baker Street, Gloucester Place, Two Way Traffic, 2019, Hugh F Shaw Estate Agents
Latest News

The switch to two-way has been completed.
Gloucester Place is now numbered as the A4380 and Baker Street is numbered as the A41.
To read more about how this affect you please follow the link below