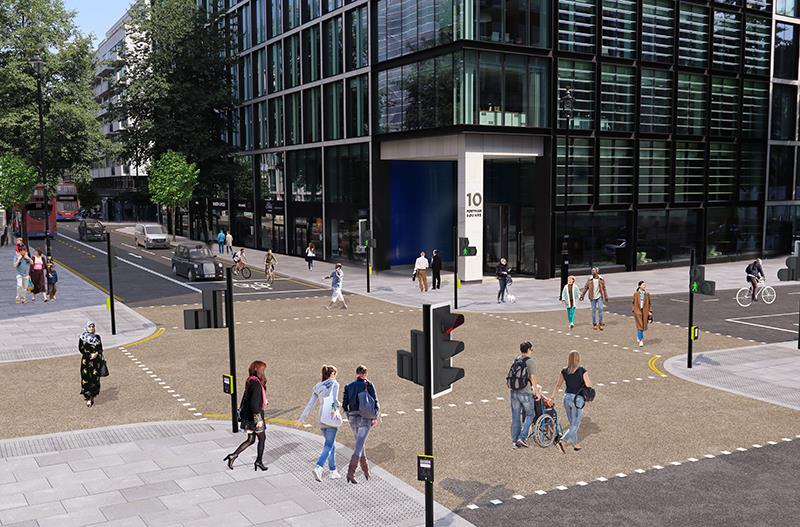 Published: 01/03/2019   Last Updated: 01/03/2019 11:35:19   Tags: Baker Street, Gloucester Place, Two Way Traffic, 2019, Hugh F Shaw Estate Agents
Latest News

The switch to two-way has been completed.
Gloucester Place is now numbered as the A4380 and Baker Street is numbered as the A41.
To read more about how this affect you please follow the link below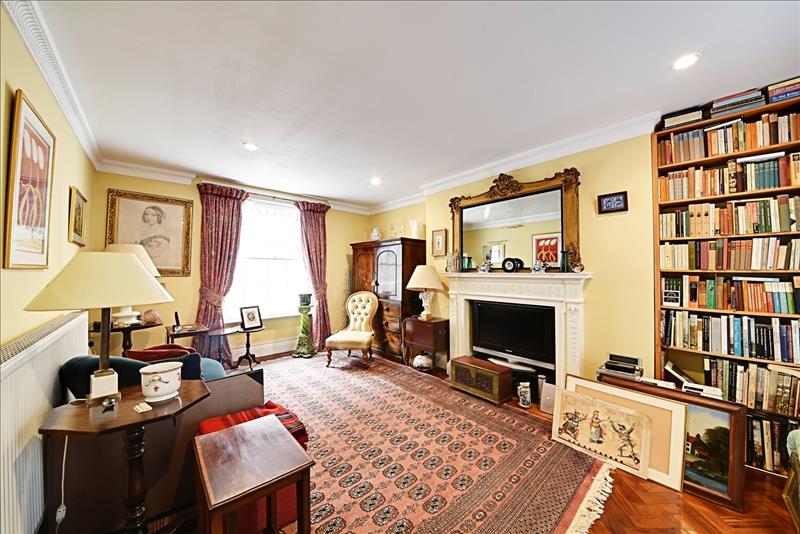 Published: 12/10/2018   Last Updated: 12/10/2018 16:00:09   Tags: 3 Bedroom, Flat, Sale, Buy, Balcombe Street, Dorset Square, Baker Street, Nw1
A charming ground and lower ground floor maisonette for sale in this quietly located backwater
positioned near to Marylebone station, Baker Street and within walking distance to Regents Park.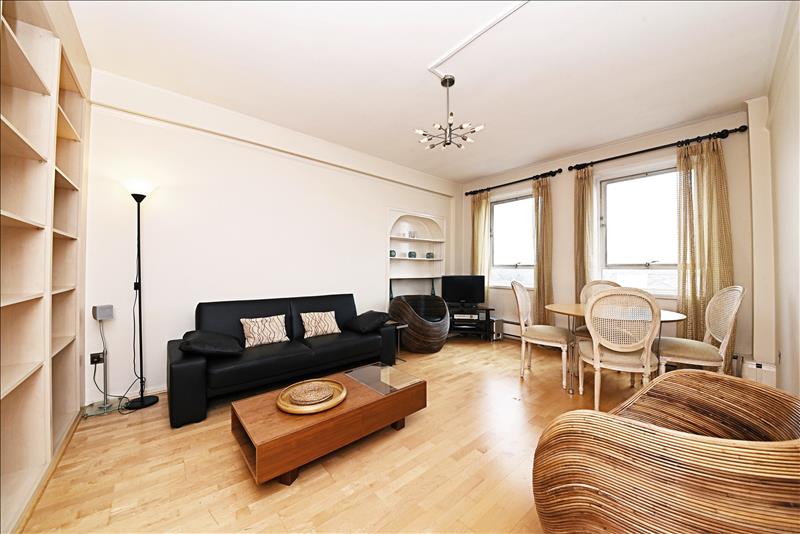 Published: 09/05/2017   Last Updated: 27/05/2017 09:12:26   Tags: Farley Court, Allsop Place, Baker Street, NW1 2 Bed Property For Sale To Buy
A spacious and bright 2 bedroom apartment for sale with views to Regents Park in ....
READ MORE HERE
Show More Articles