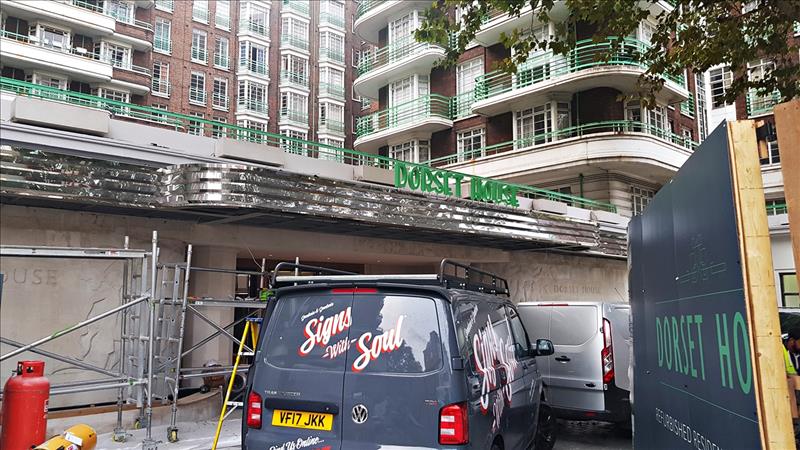 Published: 12/10/2018   Last Updated: 12/10/2018 14:45:56   Tags: Dorset House, Baker Street, Refurbishment, Sales, Lettings, Hugh F Shaw, & Co
DORSET HOUSE, GLOUCESTER PLACE, NW1
New forecourt paving and new building signage.
The canopy refurbishment works are nearing completion in this popular
1930's art deco portered building.

Hugh F Shaw & Co have been selling and letting properties in this building
for over 40 years.
For current availability please contact us on
020 7724 5566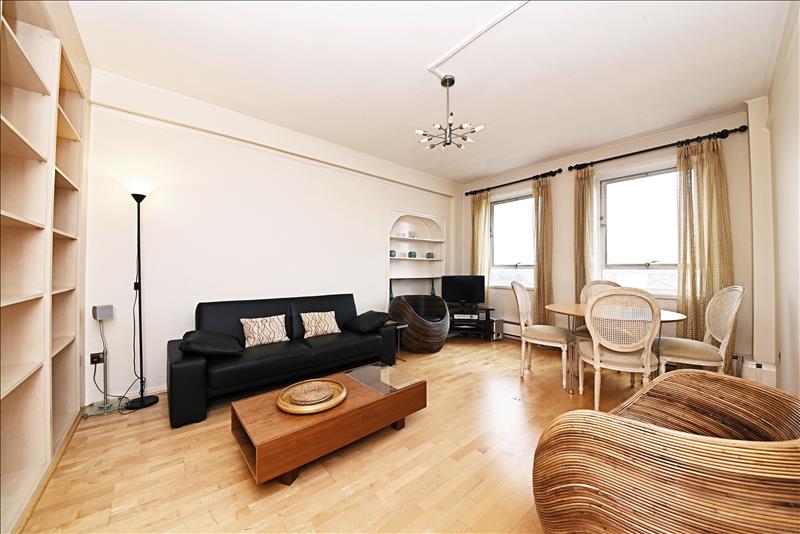 Published: 09/05/2017   Last Updated: 27/05/2017 09:12:26   Tags: Farley Court, Allsop Place, Baker Street, NW1 2 Bed Property For Sale To Buy
A spacious and bright 2 bedroom apartment for sale with views to Regents Park in ....
READ MORE HERE
Show More Articles